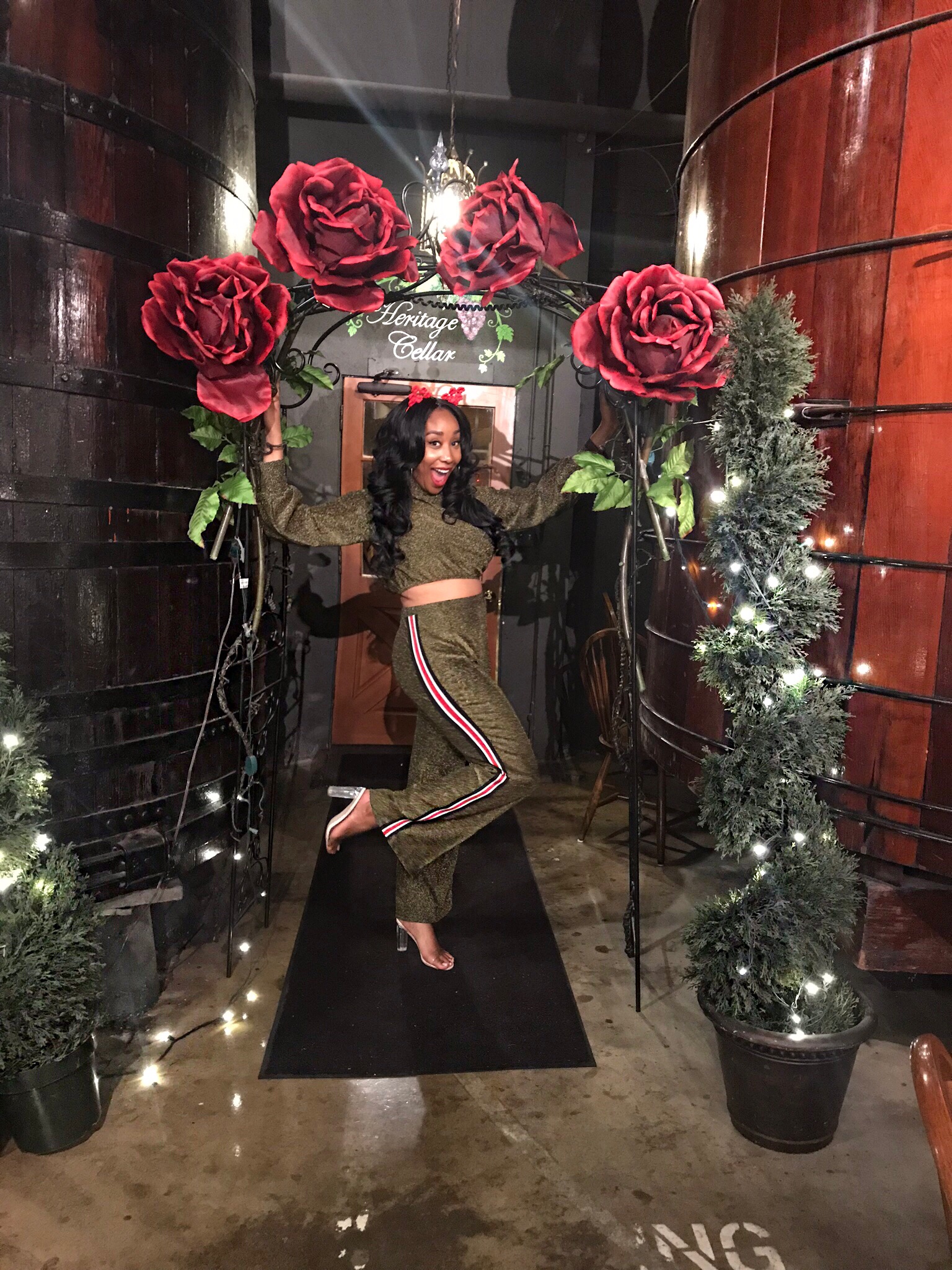 What a blessing it is to witness another birthday. I'm learning with each year, the older I get, what really matters in life.
On my 28th Birthday I wanted to do something I've never done before. I wanted to go wine tasting at a winery! I went to San Antonio Winery in Los Angeles,CA. with friends and family and it was so much fun! I learned so much about how wine is made, about the founders, and tasted a bunch of sweet wines. Yes sweet, I don't like anything bitter. *LOL* The brand that this winery sells is Stella Rosa. This brand has easily become my new favorite especially Stella Rose Peach!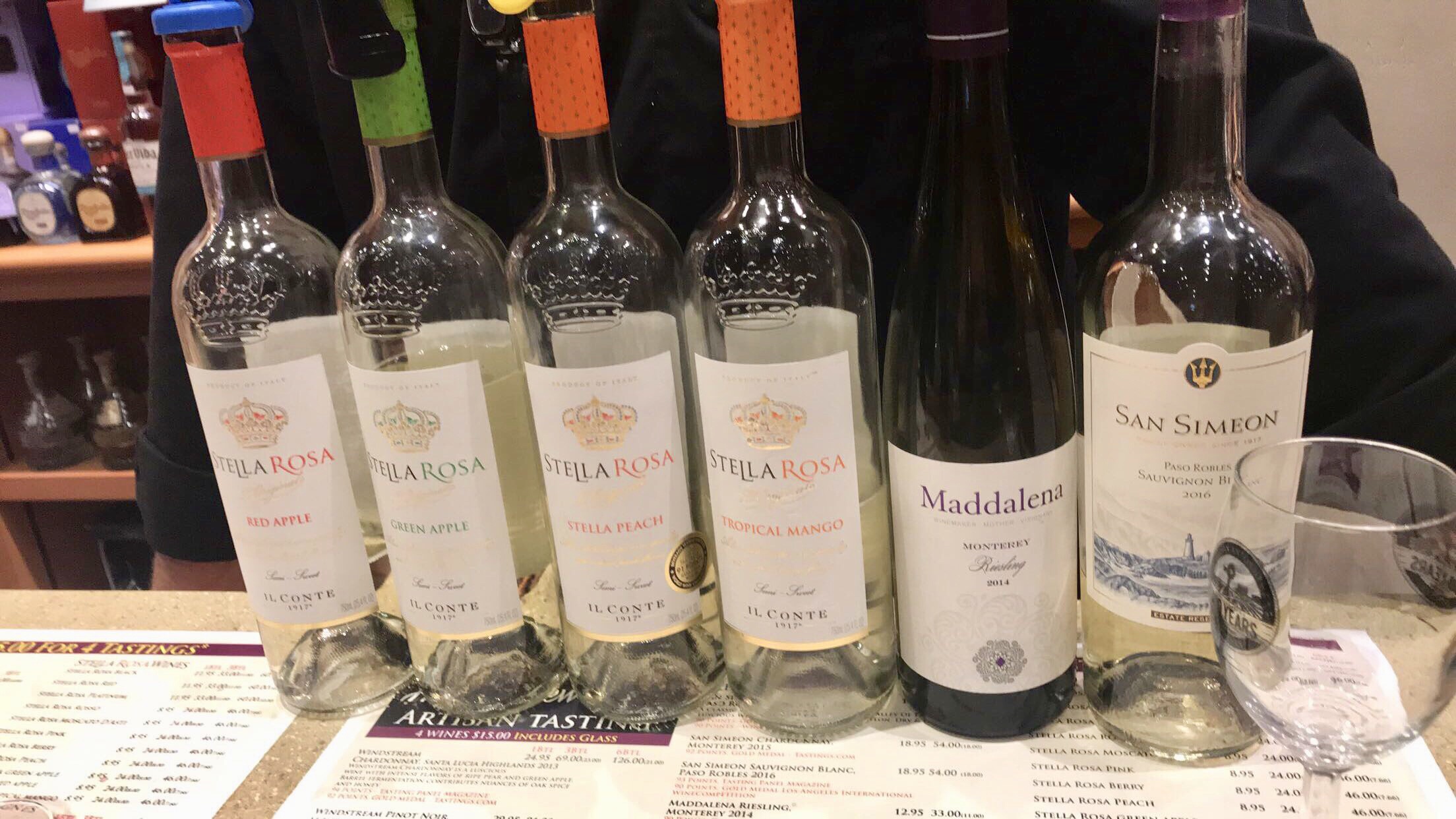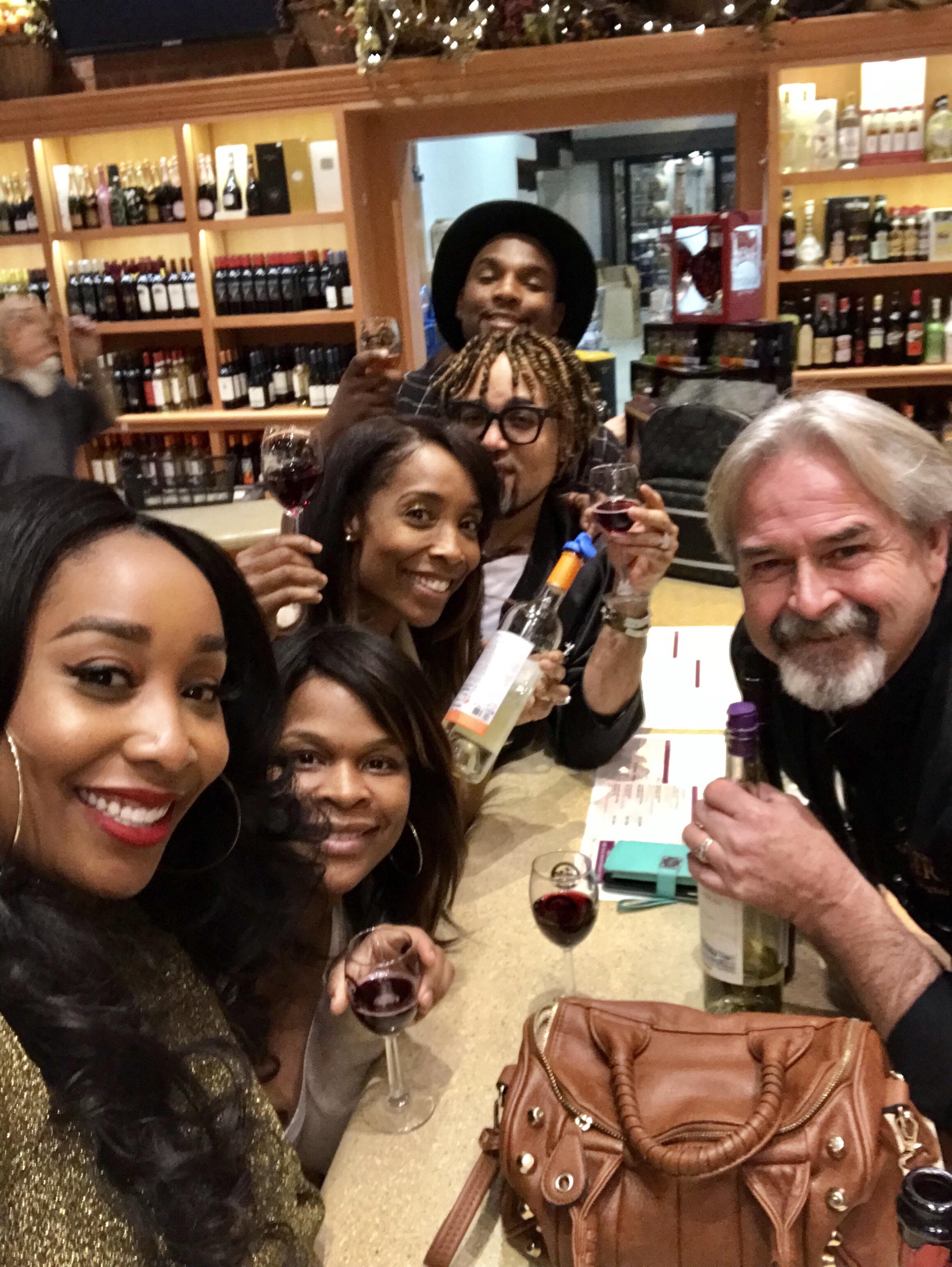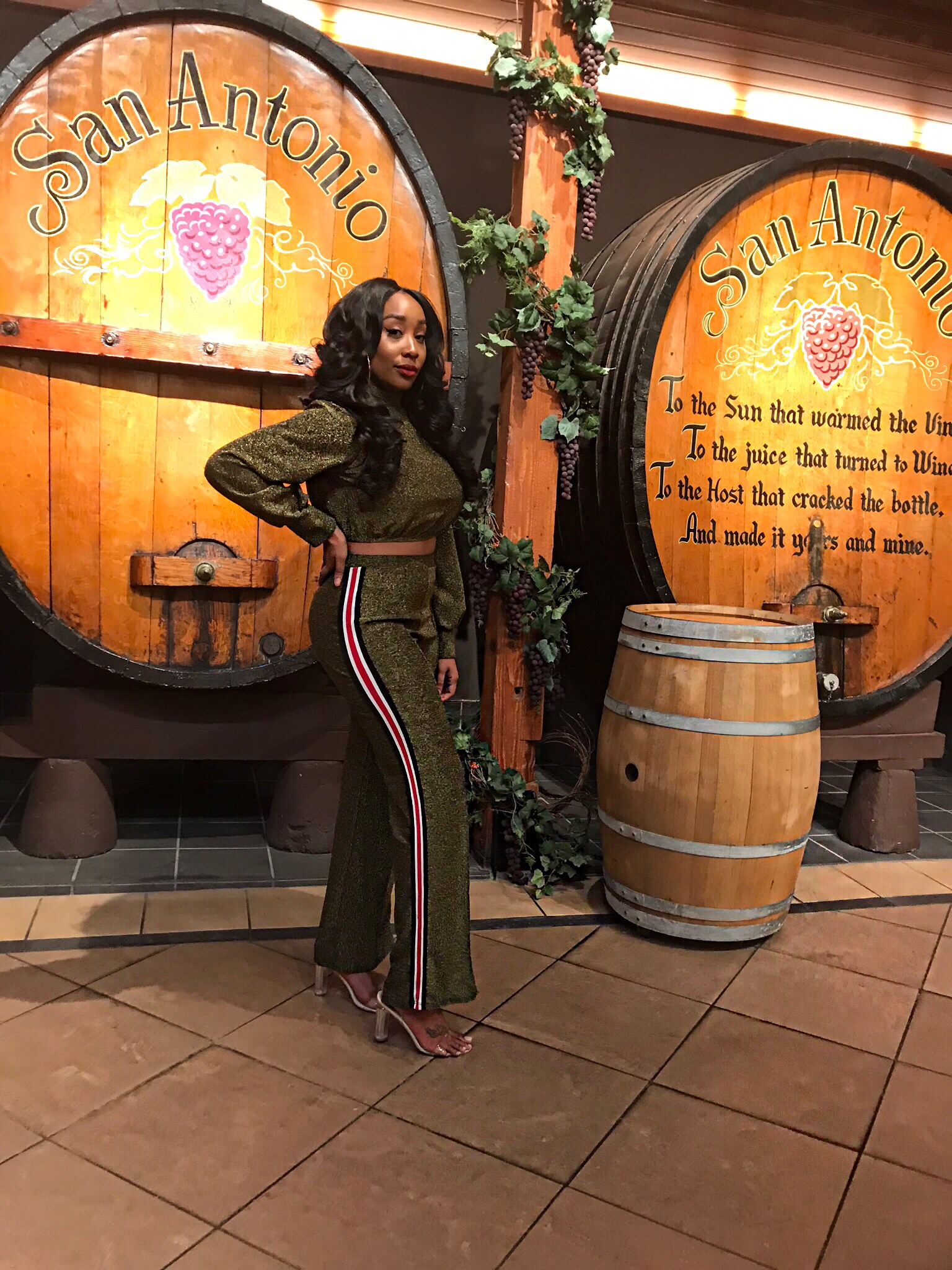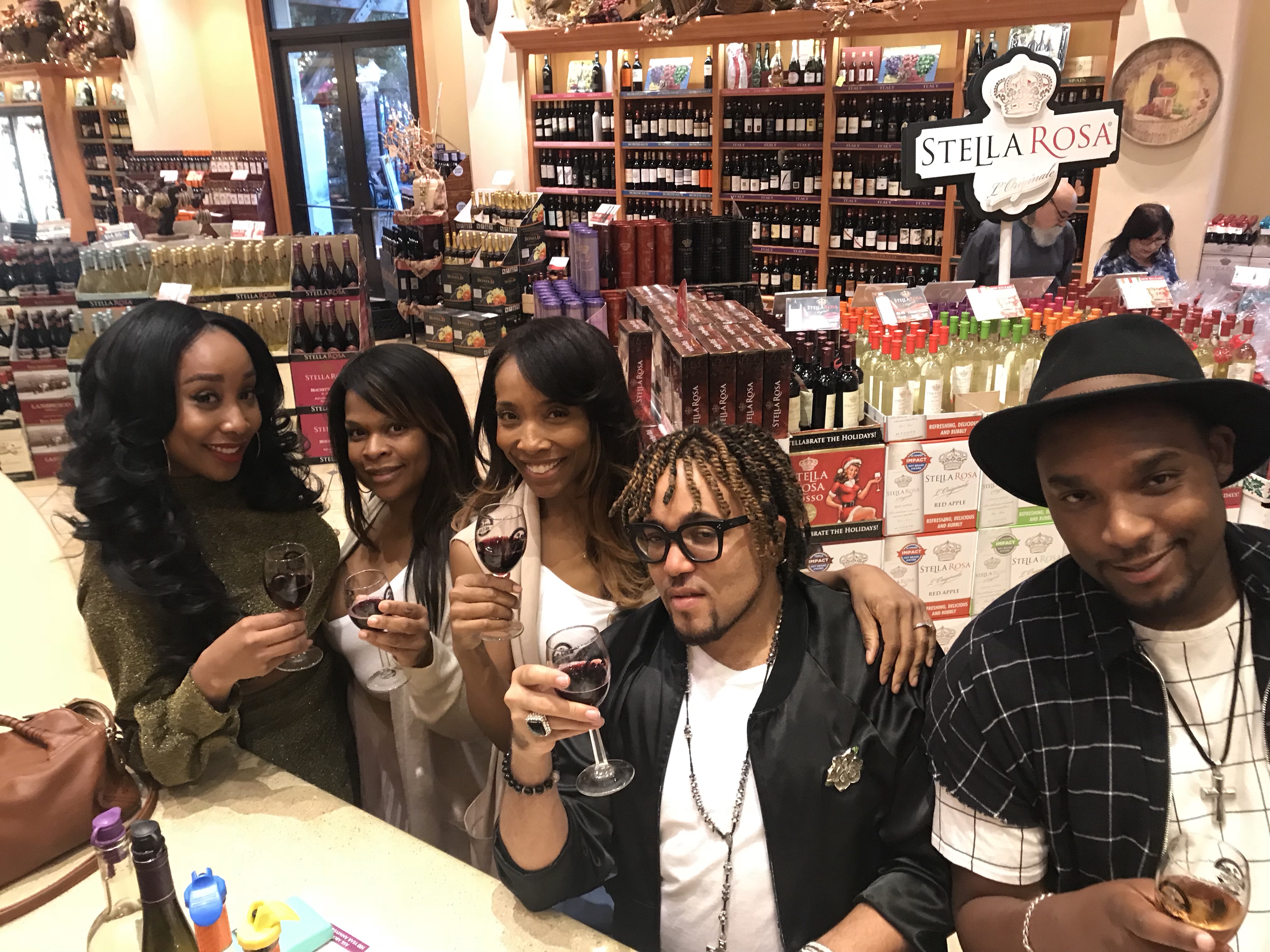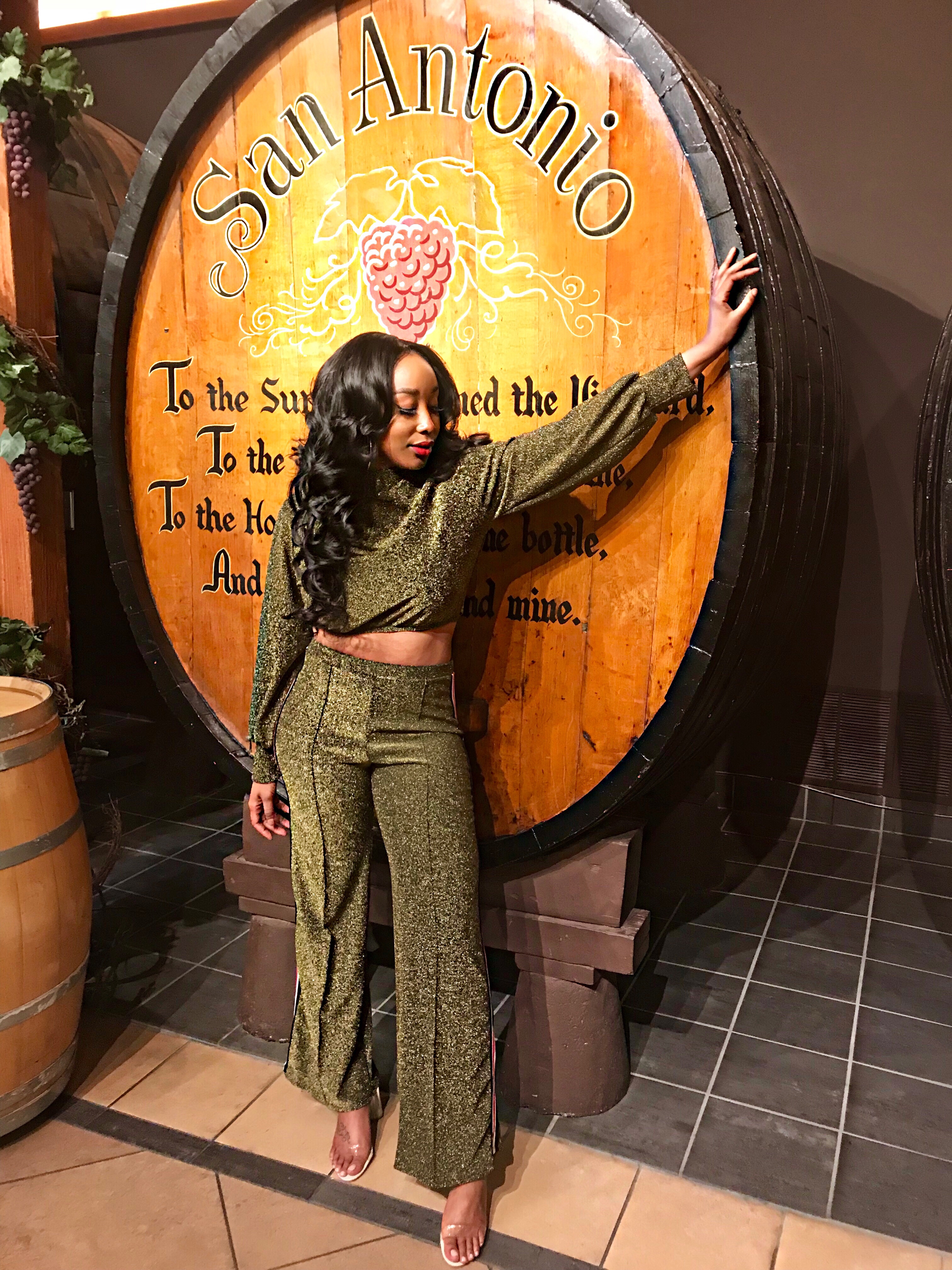 Birthdays are what I consider reflective moments. If you're lucky to witness another year , healthy, surrounded by love and you're doing what makes you happy then you're rich in life. Sounds simple right?
It's all about protecting your peace. Life will throw all kind of curve balls your way but learning to have a positive mindset will help eliminate bad vibes.
Here's 3 ways to protect your peace :
1. Be mindful of the content and information you consume. This includes but not excluded to TV, music, social media, gossip etc.
2. Do something everyday to make yourself smile. ( take a walk, workout, eat that cookie. Watch a comedy, sleep.)
3. Stay far away from people who's vibrations are low/negative. Try to limit your engagement with bad vibes or anything that brings you out of character.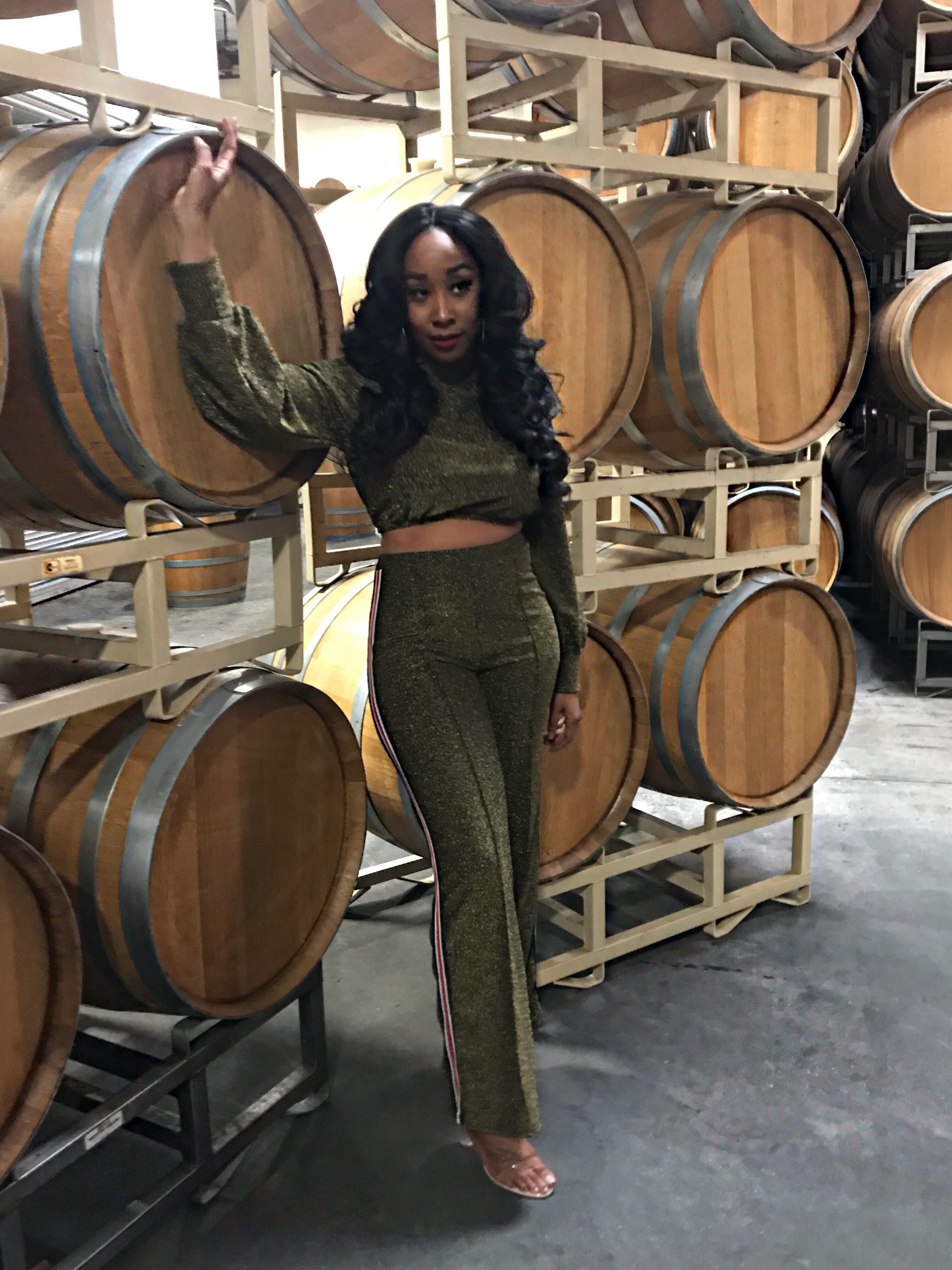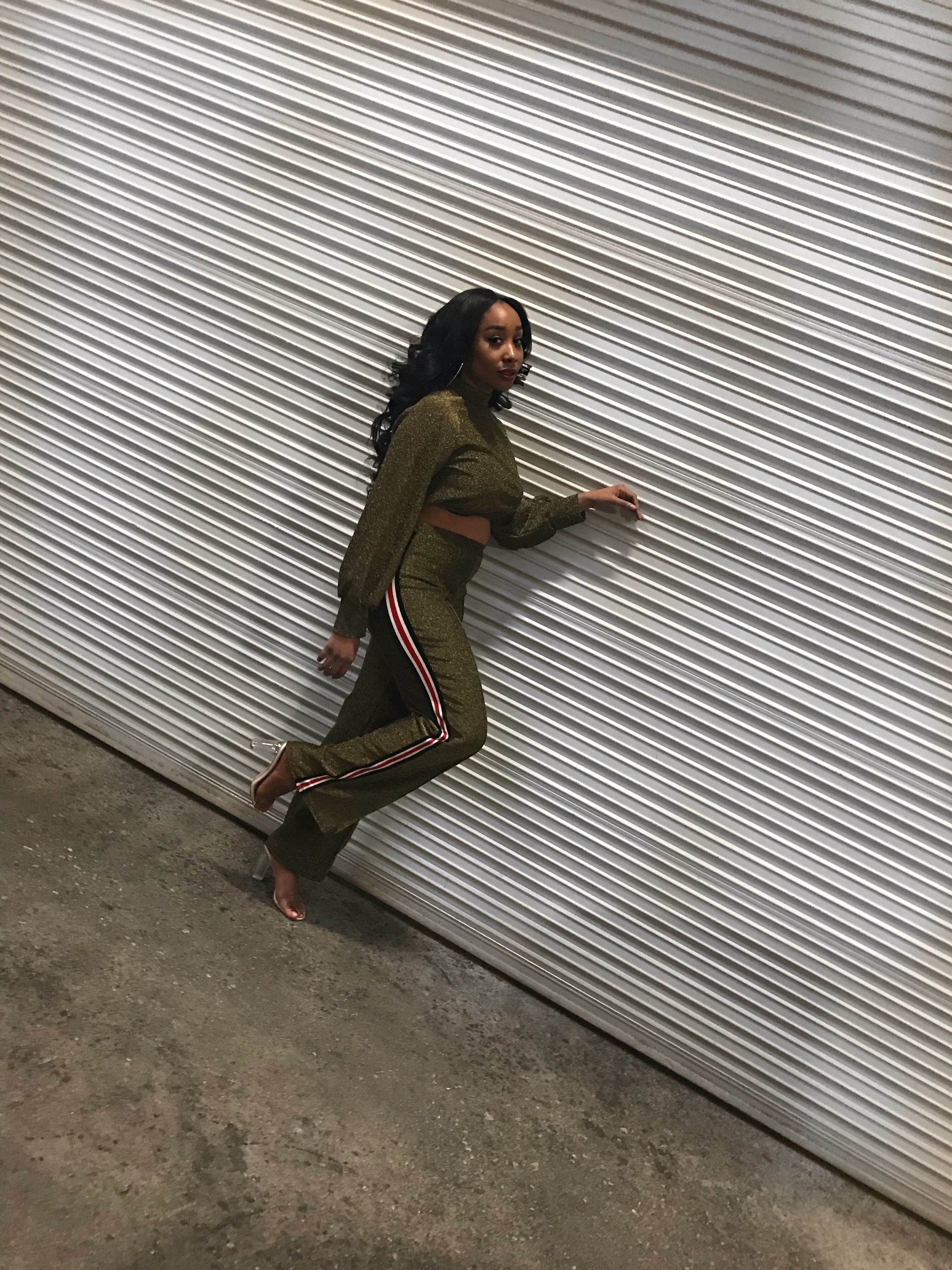 Matching Set from Fashion Nova
How do you protect your peace? Comment below!