Have you ever been to BeautyCon? It's been on my 'to-do' list for a few years and I finally attended the convention in LA. BeautyCon is a beauty convention held in major cities such as NYC, LA, and London, England.
BeautyCon hosts the hottest makeup- brands in a convention in an effort to create a community to celebrate using makeup as a tool for self-expression and gives exposure to beauty enthusiasts like you and I.  BeautyCon has an amazing mission to challenge traditional beauty standards and redefine what beauty means. They embrace "imperfections" and the nontraditional—both inside and out, with a focus on featuring innovators of all ages, races, and identities.
I first heard about the convention through beauty influencers on Youtube. BeautyCon is a great way to connect with your favorite influencers and discover new products all while getting FREE samples in the process. It was definitely a Saturday well spent.
One of my favorite moments was meeting Make-up artist and former Creative Director on the popular reality television show America's Next Top Model, Jay Manuel. If you're anything like me, I grew up watching ANTM soaking up all the free gems Tyra banks and her star studded judging panel. During BeautyCon, Jay had a meet & greet station set-up of his beauty line Jay Manuel Beauty.
I had a "moment" but hey, who wouldn't?
Not only did you get free samples but you got to attend different conversations and live tutorials.
BeautyCon hosts conventions every year! Don't miss out if you're a #productjunkie and yearning to connect with people just like you.
For more information check out their website BeautyCon.com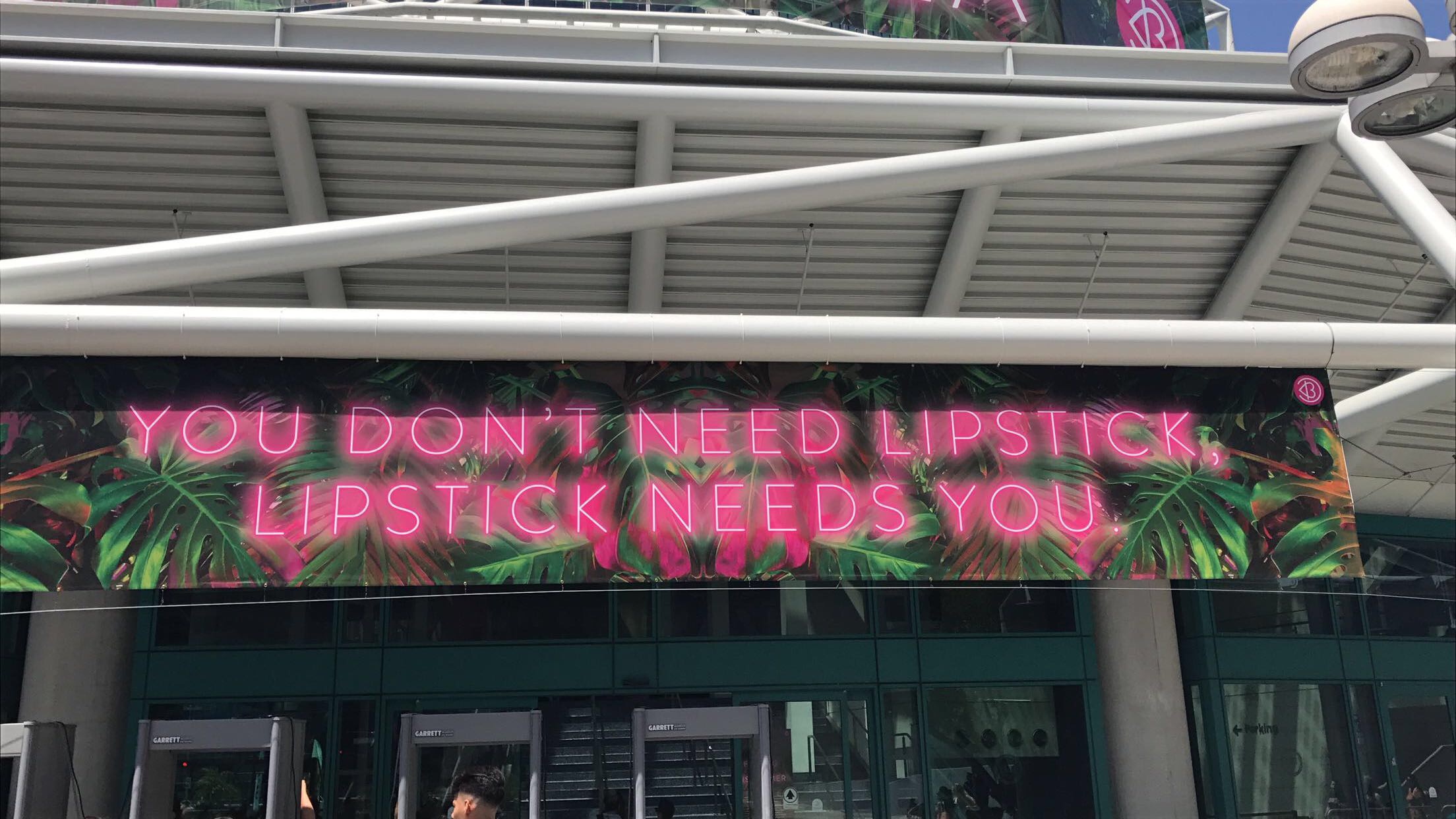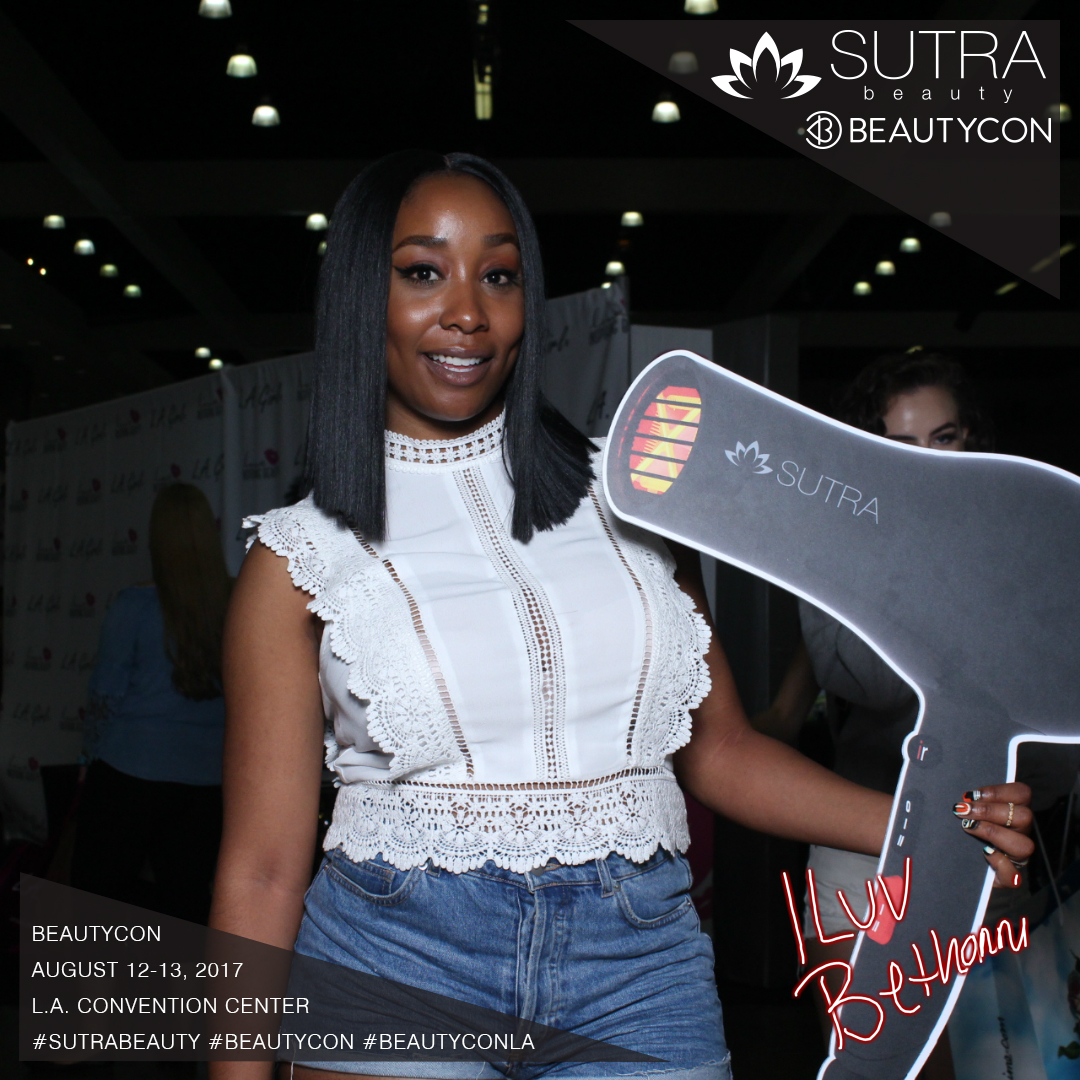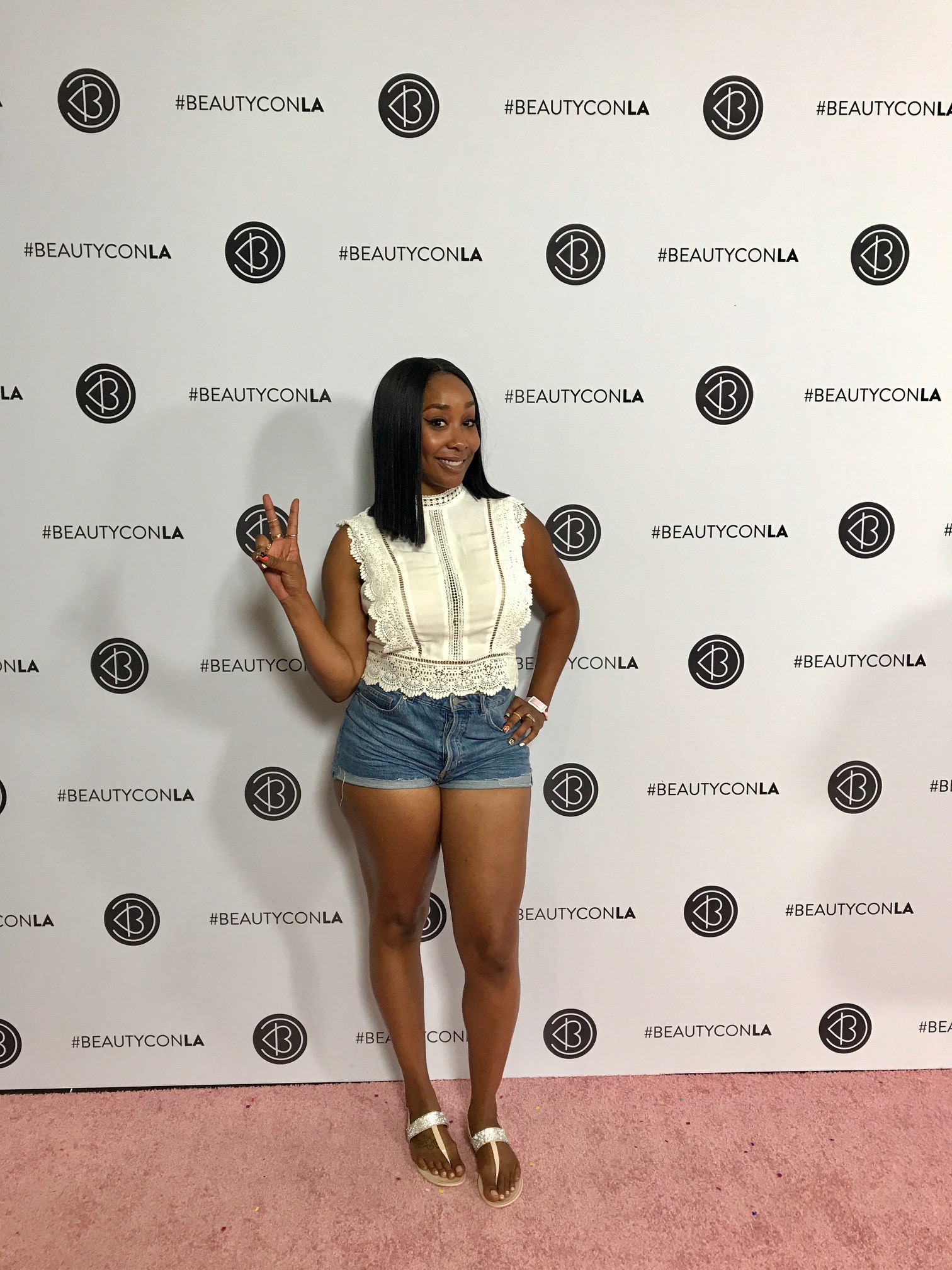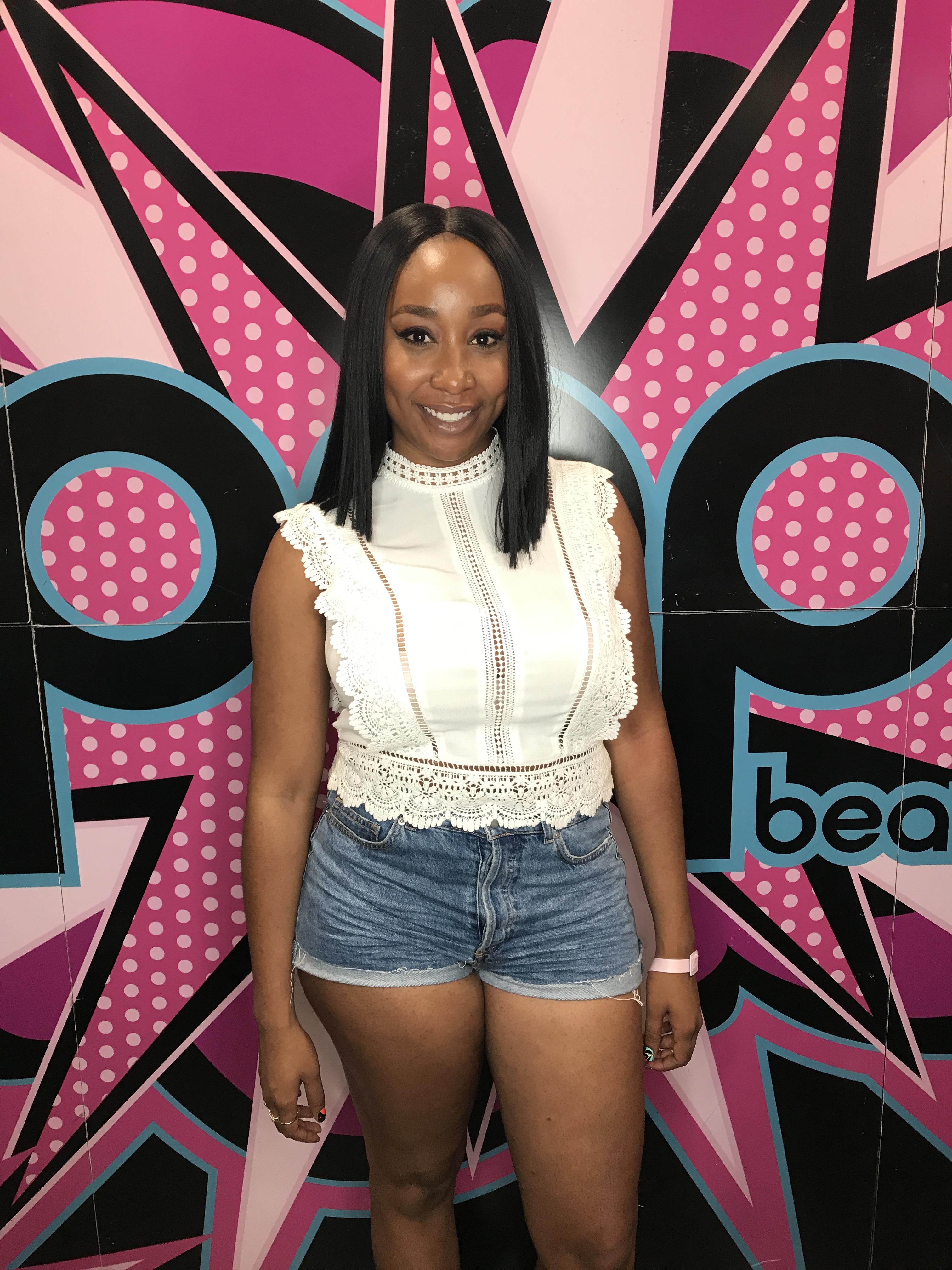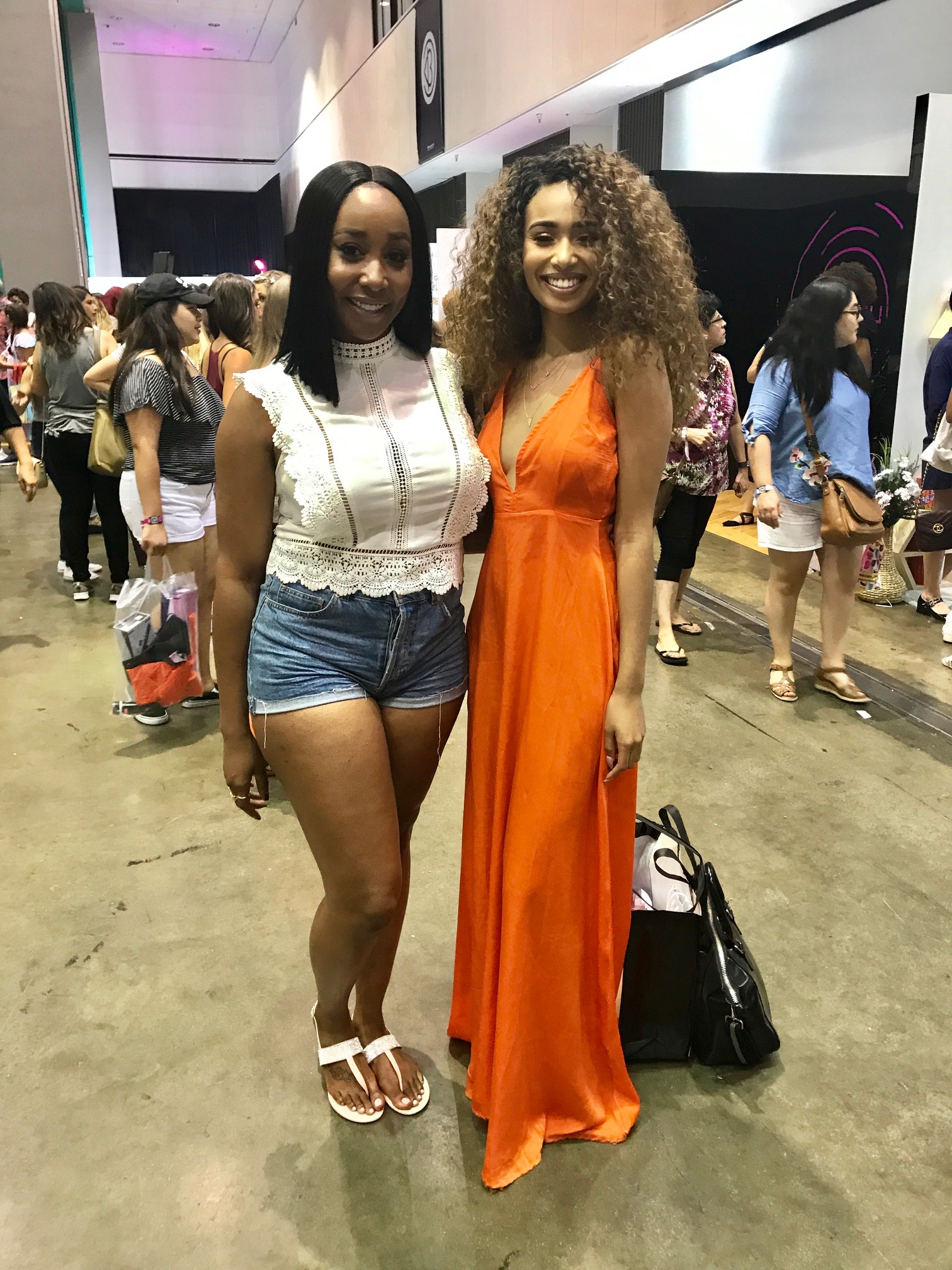 #WhatBethiWore : Top: Forever21 | Shorts: Forever21 | Sandals: Aldo | Midi-Rings: Forever21