I recently attended the 2017 NAACP Image Awards and my experience there set the tone for my 2017.
The past few months I've battled with the ups and downs of my health which made me vulnerable and forced me to reevaluate the direction of my life.
While attending the Image Awards Denzel Washington was presented with the first award of the evening and the speech he gave left me with my mouth opened.
"…Fall down 7 times get up 8…Ease is a greater threat to progress than hardship." Denzel said.
You ever feel like God placed you in a certain room to hear him speak to you through other people? That's how I felt when I heard him utter that statement.
What I've learned through my personal hardships is that it's all a part of God's divine purpose for me. What Denzel said reignited the flame that I watched flicker entering the new year.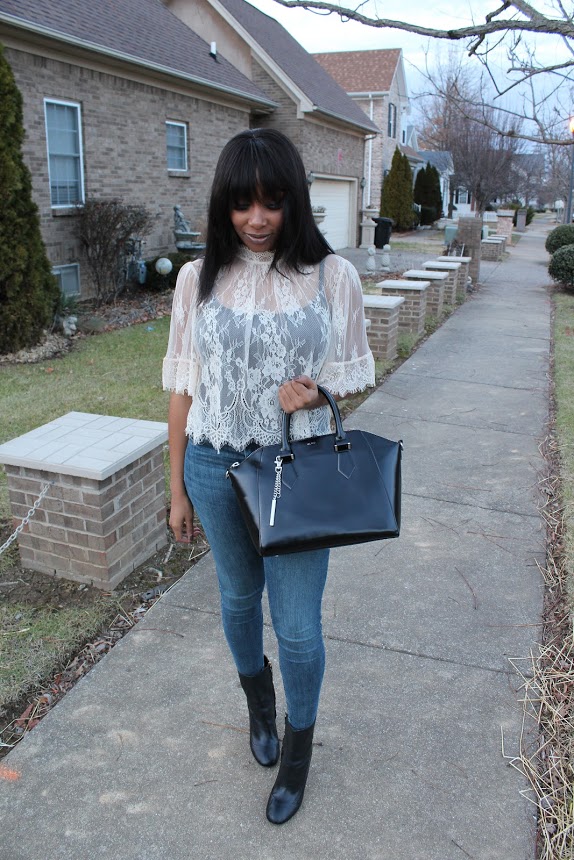 Your journey is not meant to be easy. You're going to have hardships but all that matters is how you respond and overcome them, with everything you already have. Once you surrender to the process, and let go of the need to control everything you will notice the things that once rocked you to the core, strengthen you to keep pushing.
Just because you've failed, doesn't mean you can't win.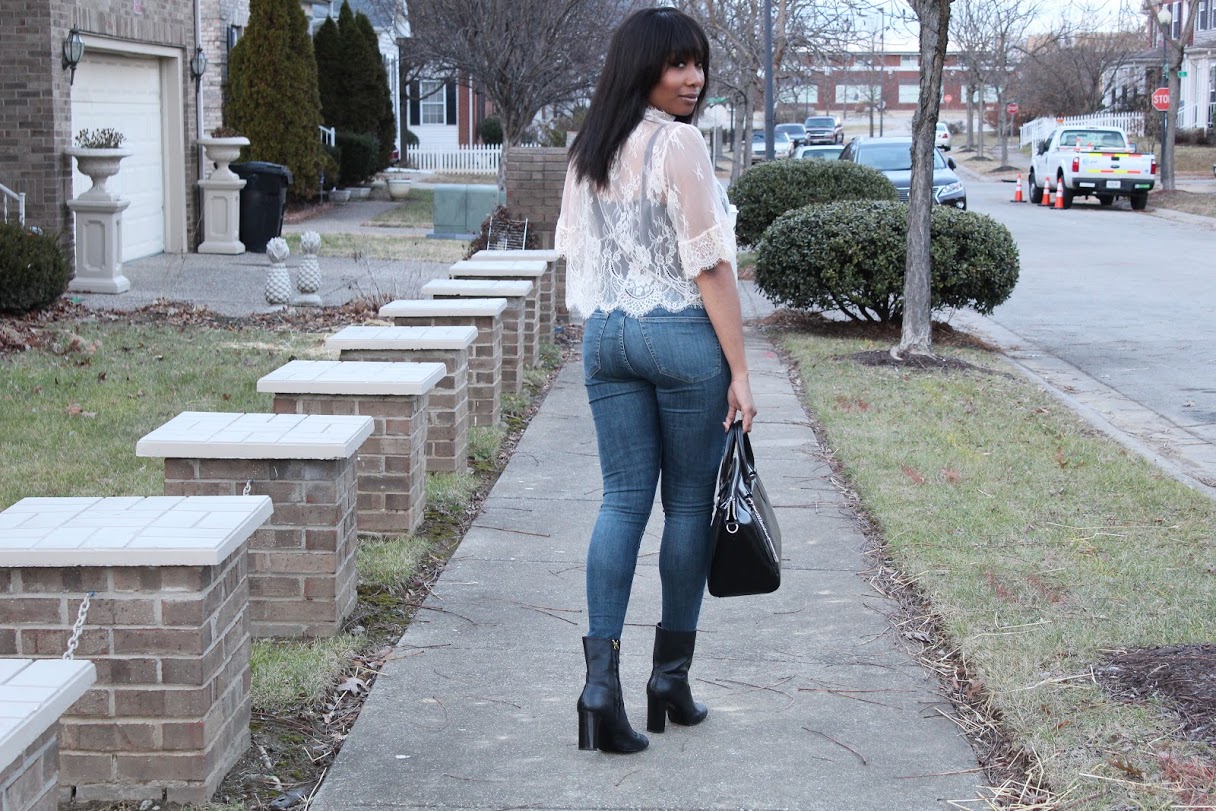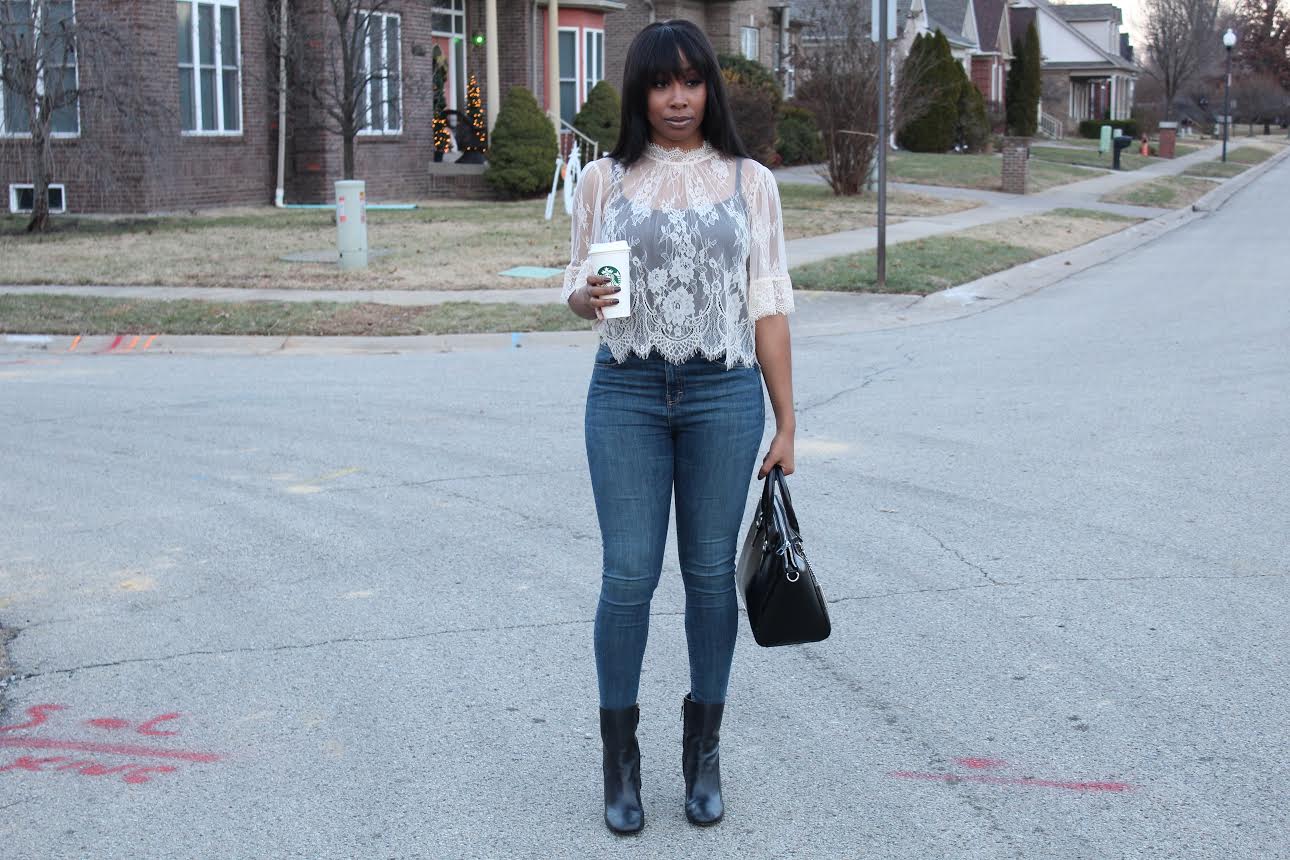 What experience, quote, or image has set the tone for your 2017?