Yes, the hoody is cool again!
It's 2017, and it's time to put a little twist on your personal style.
The hoody seems like a simple, obvious garment, something whose very existence you take for granted. But its resurgence comes at a crossroads of trends. For one, it's not the athleisure type. Neither is it vintage. But it is throwback in a way, but reimagined and re-presented for evaluation.
The hoody turned chic is what I like to call it.
It adds a certain coolness and a touch of sport. The hoody is the ultimate item to give your outfit some extra street cred.
This is my favorite go-to look when I'm stepping out or if I'm grabbing a bite to eat for date night. Plus, it really makes my legs look nice! *LOL*.
Whether cropped or worn as a dress, snuggle up in your favorite hoodie and make the streets your runway!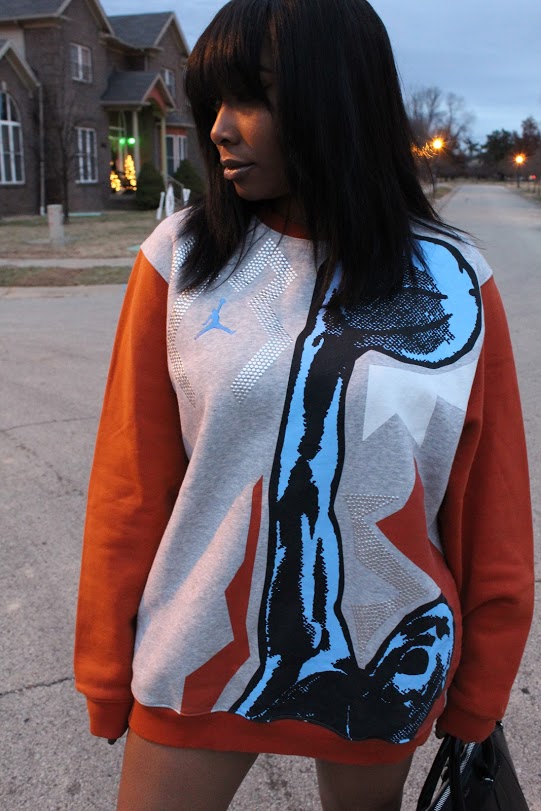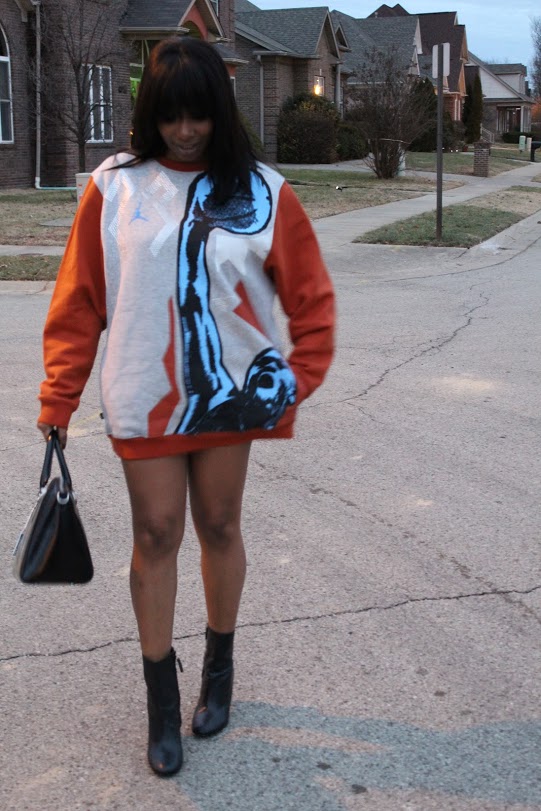 Shop the Look: Sweatshirt- Brother's Jordan sweatshirt, Boots- Zara, Purse- Similar
Here's some of my favorite celebrity style inspo:
How will you be rocking your hoodie this year?