"When you don't know if your brow girl is a surgeon, a witch, a wizard, or the next coming of Christ." -Draya Michele
Raise your hand if you've ever been personally victimized by your brow lady.
If you're raising your hand like me, then you know having a bad wax job on your brows is more devastating than not having brows freshly waxed at all.
I was on the hunt for someone who could wax and shape my brows along its natural arch without changing the shape of my face.
Where did I look for this perfect brow lady you ask? Well, on Instagram of course!
And I know what you're thinking, "That's not where you find a good eyebrow lady."
Although I was skeptical at first about finding someone on Instagram, surprisingly it delivered. I found the perfect brow lady. Her name is Kelley Baker. The only thing is she's located in Los Angeles, Ca.  I live in Louisville, Ky. What to do?
Catch a flight! I had to make this trip memorable because I'm traveling all the way from Kentucky to La just to get my eyebrows done. So I scheduled an appointment.
My eyebrow game was forever changed!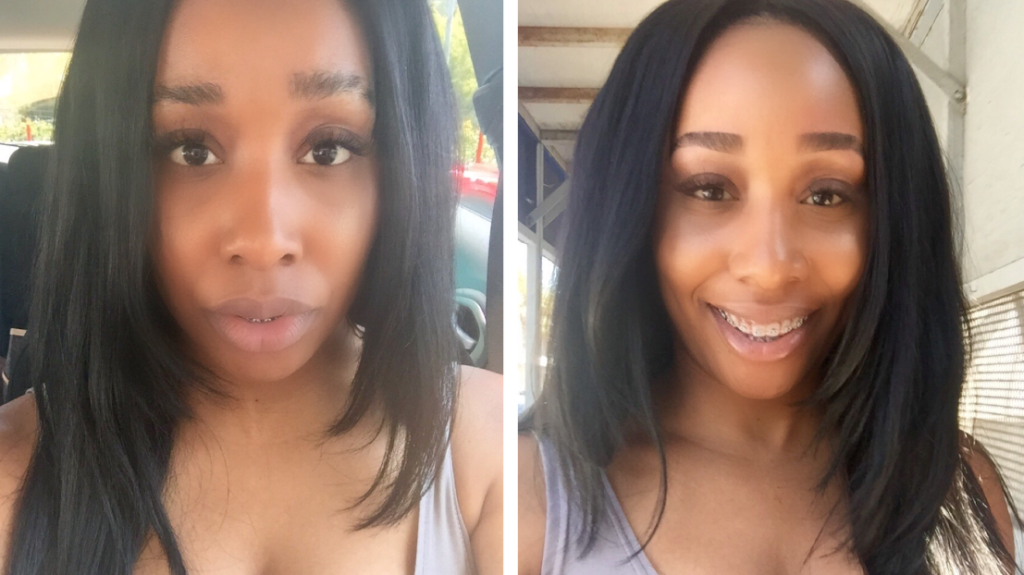 Best investment I could've made for my brows.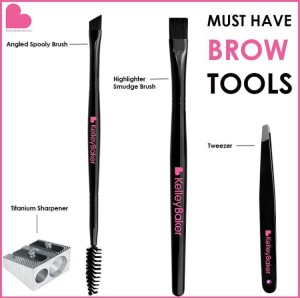 Here's 9 things you need to know about your soon to be born again brows:
       Kelley Baker is a Brow God and owner of the owner of Kelley Baker Brows
       Your brow confidence is about to shoot  through the roof
       Kelley Baker is also a celebrity makeup artist
       Kelley's favorite brow products are her own
       Kelley doesn't use any other brow products on her clients but her own
       Kelley's biggest lesson that took her the longest to learn? Trust her instincts
       with who she hires and who she has in her circle
       16 lives are transformed daily by Kelley
       Yes, You have to be a licensed esthetician to touch anyone's face in a salon
       If she could do anyone's brows in Hollywood that she hasn't done already
       Beyonce  and Ruby Rose
Kelley Baker is the 'go-to' for celebrities such as: Zendaya Coleman, Draya Michele, Shay Mitchell, Solange Knowles, and Lisa Vanderpump
Whose Brows are you loving?
[DISPLAY_ULTIMATE_PLUS]