I'm totally declaring camel the color of the season! There's something about this classic neutral shade that brings a luxe, well-made feel to any piece, no matter the price point.
As a bonus, it meshes well with nearly every other color, which is probably my favorite thing about wearing it.
I find myself purchasing a lot of neutrals such as camel lately. I love to find chic ways to incorporate the color into my wardrobe.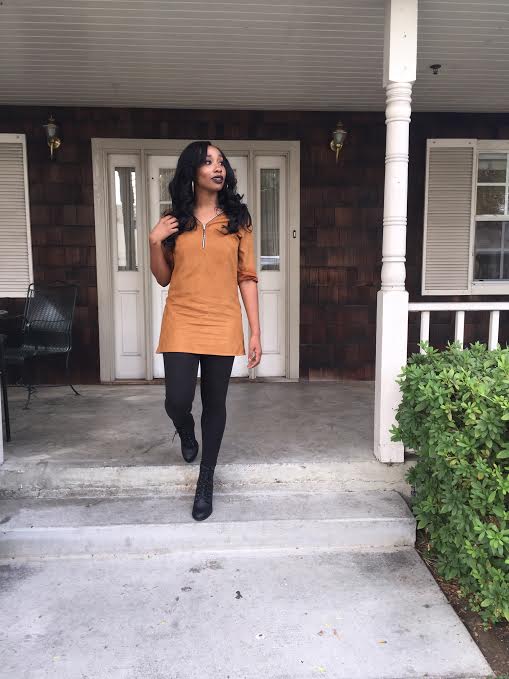 You can also pair many colored lippies, eye shadows and jewelry with it to change up the look.

I wore this camel dress to 'The Talk' show paired with some leggings to make the look day-time wearable.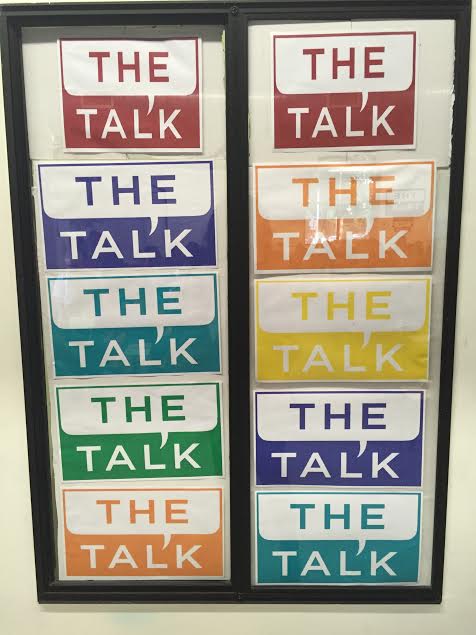 Going to 'The Talk' was so much fun! When I'm visiting LA I always make it a point to 'look the part' of who I'm trying to be when I go to events or tapings. This look was so much fun and I got to go to the show with my family. What made this outfit even more poppin' was the fact that I wore it on the day that it was Sheryl Underwood's birthday celebration which means I got to see R&B singer Cheryl Lynn perform and we got the same birthday gifts she got! It was such a fun filled day and I feel like I wore the perfect outfit for the occasion of celebration.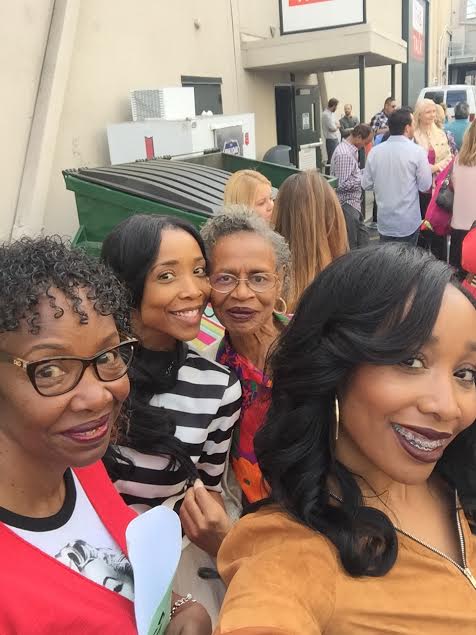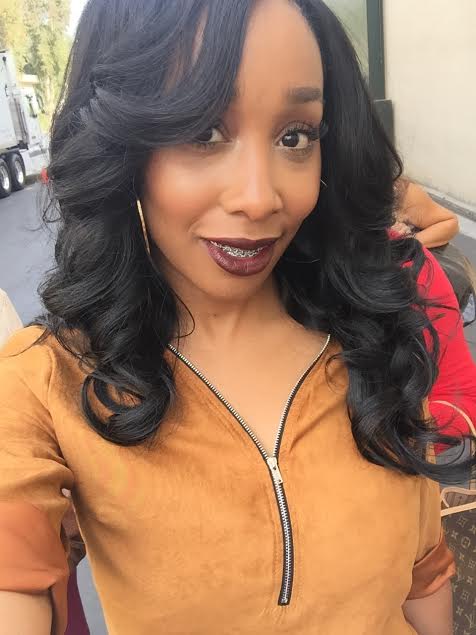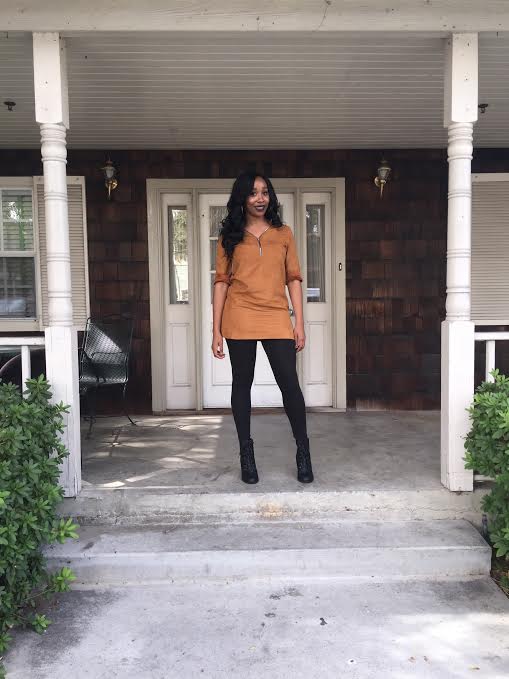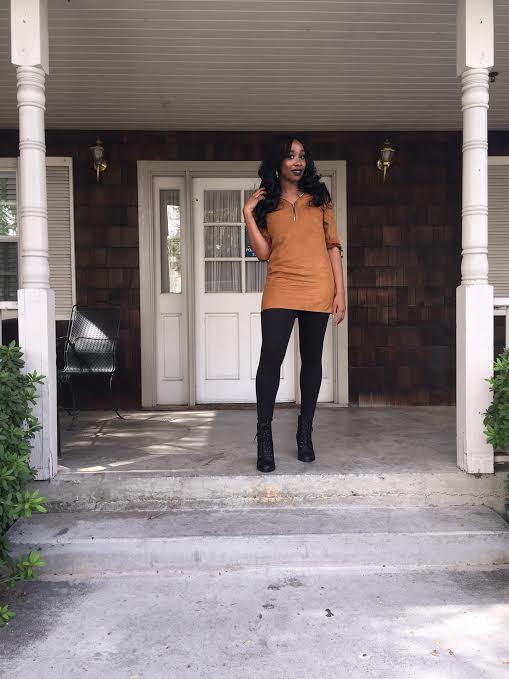 Dress- Romwe // Booties- Lola Shoetique// leggings- Victoria Secret
What's your favorite color this season?
[DISPLAY_ULTIMATE_PLUS]