Tag Archives:
talk derby to me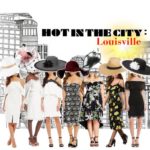 Off-the-shoulder tops and dresses are a fashion phenomenon unlike any seen before.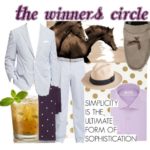 Seersucker has one reputation: The Kentucky Derby! What an honor it is to be associated with the biggest horse race in the world!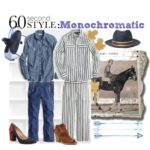 What do people wear to The Kentucky Derby is thee second most topic of conversation after who won the race. The third, is what we actually wore! What locals call 'The Derby,' is one more opportunity to take our Sunday's best straight to the winner's circle.