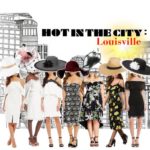 Off-the-shoulder tops and dresses are a fashion phenomenon unlike any seen before.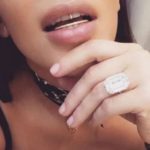 Kim noticeably pulled back from social media and has yet to make a statement about the robbery. Keeping Up With the Kardashians has recently resumed recording and was not taping after the robbery.
Life will readily give us MORE time, MORE money, MORE love and MORE kindness than is needed or expected.