It doesn't matter if you think you've found your ultimate go-to lipstick —you'll never stop searching for the be-all, end-all formula. Here are a few shades that you should absolutely have in your stash.
1) Ruby Woo by MAC Cosmetics ($17)
I first fell in love with this shade because of Rihanna. THIS is the best red to have in your collection. Ruby Woo is a very matte vivid blue-red. If this is too bright for you, try an ombre lip and pair it with MAC's Night Moth lip liner here
2) Transylvania by NYX ($6)
Did you say VAMP? Pair this with Mac's Night Moth lip liner and fall in LOVE!
3) Velvet Teddy by MAC Cosmetics ($17)
Looking for a nude shade? Try Velvet Teddy. It was the first nude I ever bought and is definitely a cult favorite. Velvet Teddy is a deep-tone beige. Looking for a cheap dupe? Try Wet n Wild's $1.99 'Bare It All' here .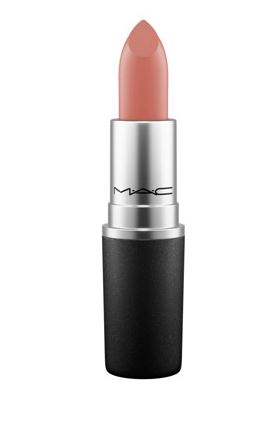 4) Schiap by NARS ($28)
A little bright for some ladies but paired with a brown lip liner and every girl can rock this.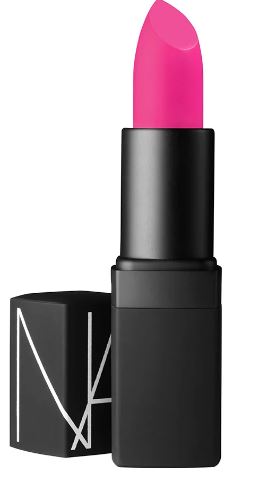 5) Chocolate Wasted by Dose of Colors ($18)
This is perfect chocolate lippie! Don't sleep on this color.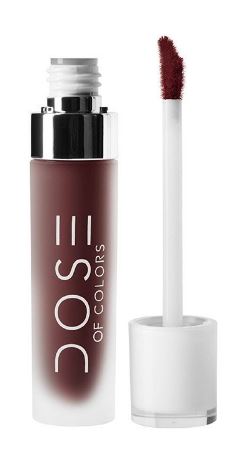 6) Sin by Mac Cosmetics ( $17)
Sin is another vamp lip everyone should have in their collection. It's more of a deep dark blue red which is great for all skin tones.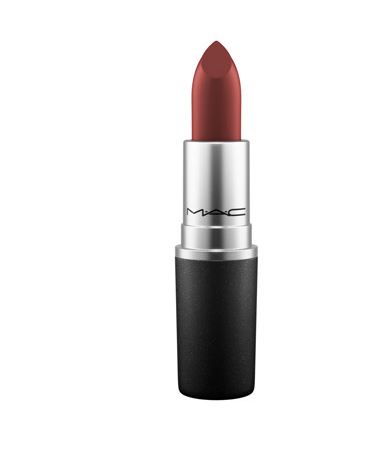 7) Pink Plaid by MAC Cosmetics ( $17)
I felt like a winner when I was finally able to find a pink shade that worked! Not too bright and not too mauvy. Pink Plaid is a dirty blue-pink. Too bright for you? Pair this with a brown lip liner to tone it down.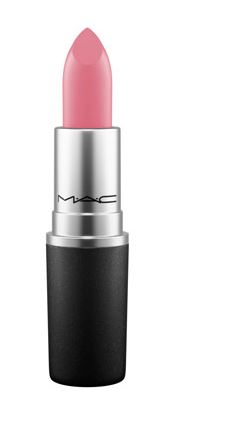 What are some of your favorite lipsticks? I'd love to try them. List them in the comment section.