Monthly Archives:
November 2016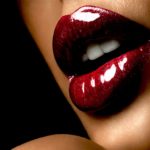 Lipsticks you NEED in your stash
THIS has been my makeup saving grace lol.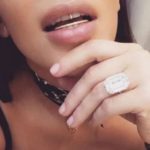 Kim noticeably pulled back from social media and has yet to make a statement about the robbery. Keeping Up With the Kardashians has recently resumed recording and was not taping after the robbery.